K3000 CUT 'n' BREAK 110v SAW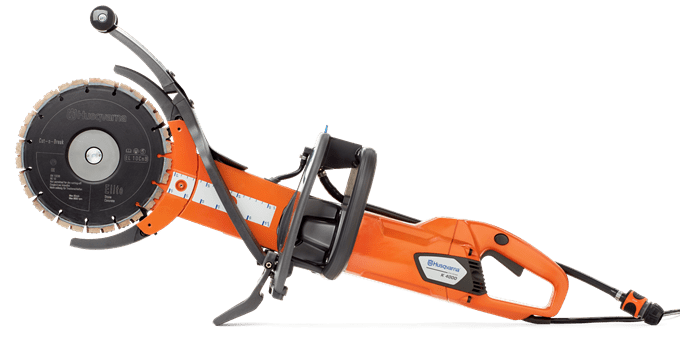 Description
Up to 400mm cutting depth (in 65mm stages)
Specially developed 230mm twin blades
9.9kg including blades
Wet cut only
Cost-efficient cutting method
With the unique cut-n-break method you can work your way through the material step-by step at a low tool cost.
Exceptional cutting depth
The long body and double cutting blades allow you to make cuts up to 400 mm deep.
Perfect for flush cutting
The adjustable blade guard allows close cutting to walls and floors.
Ergonomically designed rear handle
Power cord inlet located underneath the handle enables ease of use and comfortable handling with hassle free operation.